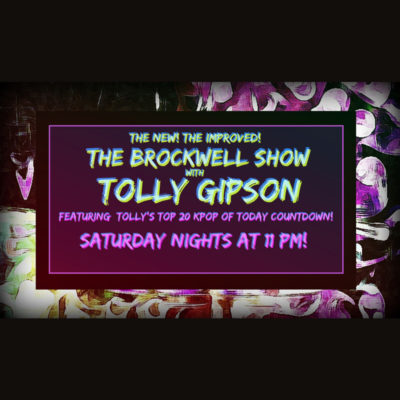 We all know that after Cousin Lennie was killed, Derik Brockwell was pulled into an adventure in another dimension where he apparently has to save a Cousin Lennie from another dimension who is just a baby, and destined to be that world's 1st female president! That's not important. What is important, is that since Derik is gone, and the Brockwell Broadcast Network is still contractually obligated to produce 42 new episodes of The Brockwell Show per year, looks like the BBN's very own Tolly Gipson is stuck running the show.
Not a huge fan of music in general, Tolly does love Korean Pop music, and culture, and has revamped the show to reflect his tastes. Tolly is also a very passionate political mind, and deep supporter of the traditions of America, and portions of the show reflect this. So, join us on Saturday nights, for The New, The Improved, The Brockwell Show, but not with Derik Brockwell! No No No! With Tolly Gipson, where he will bring you his Tolly's Top 20 K Pop of Today Countdown, as well as explore the big issues happening in the world today.
The time for games is over. It's time to get behind your New and Improved Brockwell Show!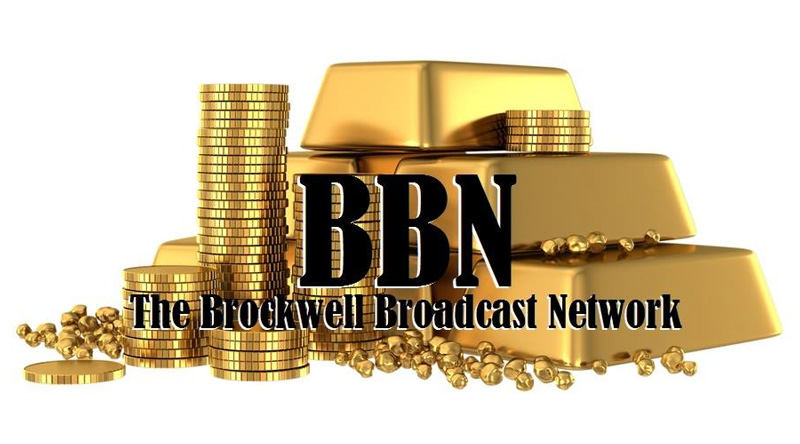 Are you a night owl? Well, on Tuesday Nights after Nightcap, and on Saturday Nights after The Brockwell Show, it's time to stay tuned for the best in entertainment, The Brockwell Broadcast Network. From Midnight until 8 Am, The BBN brings you entertainment from the best in music, comedy, literature, pop culture, gaming, and human issues. Our shows reflect a wide berth of influence, and interests, and are programmed to enrich the human mind and spirit. A program like 'The Tender Trap With Derik Brockwell' explores relationships and offers advice on sex and love. 'Game for Games' showcases different games, be they tabletop games, video games, or anything in between. 'It Came From The Late Late Show', has hosts watching a cult film on air, while giving constant commentary on the film as it progresses. 'The Geek Cave', is a show where hosts discuss pop culture, interview artists, and give reviews. There are also comedy specials, complete concerts, intriguing lectures, and so much more. Become a 'B-Weller' (a Brockwell Broadcast Networker) today, and tune in and turn on!